We purr over a lot of things, but here are some of Loki's must haves:
Boxie Cat Litter - I worked at a pet store so when I say I've tried "a bunch" of litters, I mean i have tried a BUNCH of litters. Clay, corn, grass, walnut, you name it (except paper). Boxie Cat is my absolute favorite and I will never EVER switch. This is the only "no dust" litter that is legitimately no dust (great for stuffy apartments!). They also add probiotics to the litter to eliminate the smell coming from the bacteria growing in your box. As an environmentally responsible company, they replace the topsoil where they mine their clay! PLUS - their flat-top technology clumps the pee on the TOP of the litter instead of sinking to the bottom!
2. LOFT 312 poop bags - These bags are 100% landfill biodegradable. They contain an additive to attract bacteria which colonizes and degrades the bag in the landfill so you don't have to use up another plastic bag! I use the 150 roll box that looks like a tissue box. This $18 will last you over a year!
3. YEOWWW! Catnip toys - These are a godsend for catnip kitties. They are the only toy that are not only PACKED to the brim with catnip, but last forever even through daily bunny kicks. Our personal favorite is the banana but we also love the rainbow and the fishies.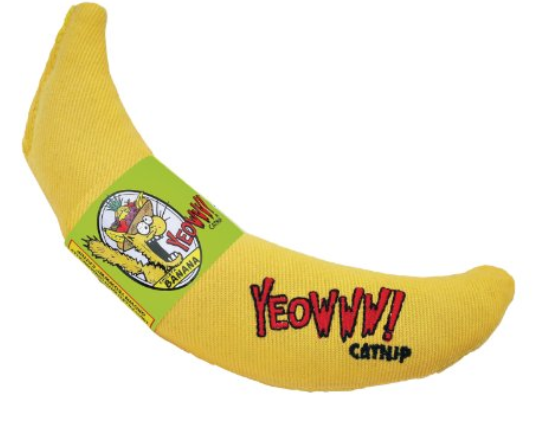 4. Cat Charmer - This is a kitty classic. Can't go wrong with pulling a string across the floor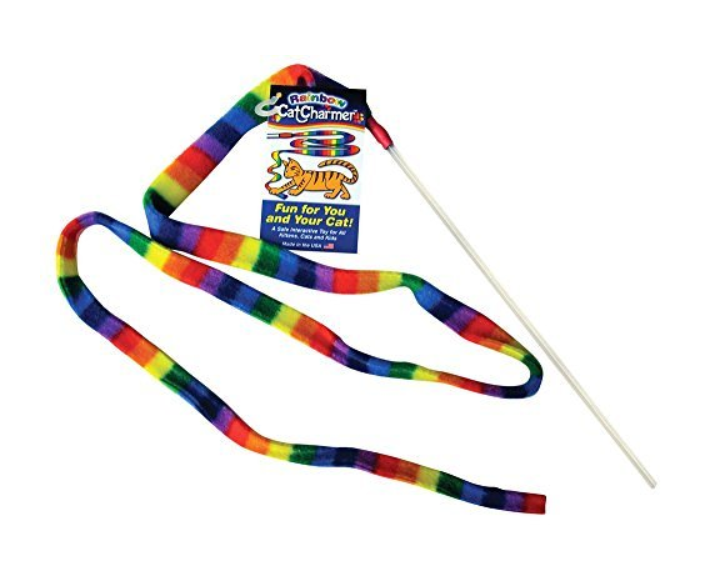 5. Microplush Blanket - This is a fan favorite for me and for the Lok. This blanket is *almost* as soft as Loki and we love snuggling together with it.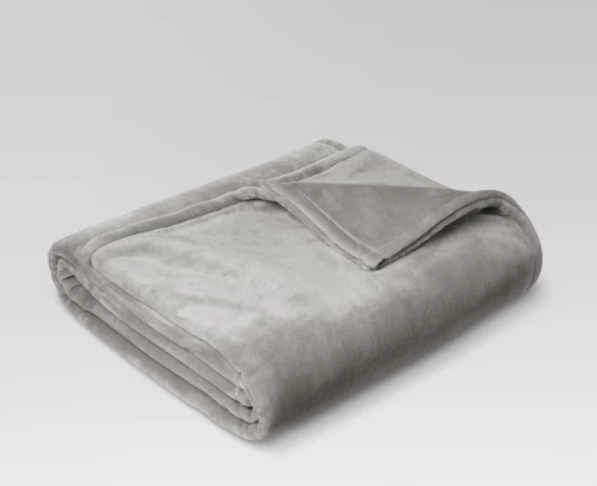 6. Momentum Chicken Hearts - Made in WI, Momentum treats are the best bang for your buck. All natural, human-grade, non-HPP, and Made in the USA, these freeze-dried chicken hearts are the perfect size for cats. Unlike other brands, these hearts aren't greasy and are a great way to introduce raw products while boosting taurine consumption! A fan favorite!
Momentum treats (and most freeze-dried treats) are safe for dogs and cats. I like to disregard species-specific branding and buy raw dog treats ALL the time. It saves you money in the long run!
7. Curved Nail Trimmers - I trained Loki to get his nails trimmed from a very young age with these clippers. If you have ANY kind of anxiety about trimming your cats nails, I highly recommend these. They give you more control as they follow the natural shape of the nail. You are less likely to split the nail or hit the quick.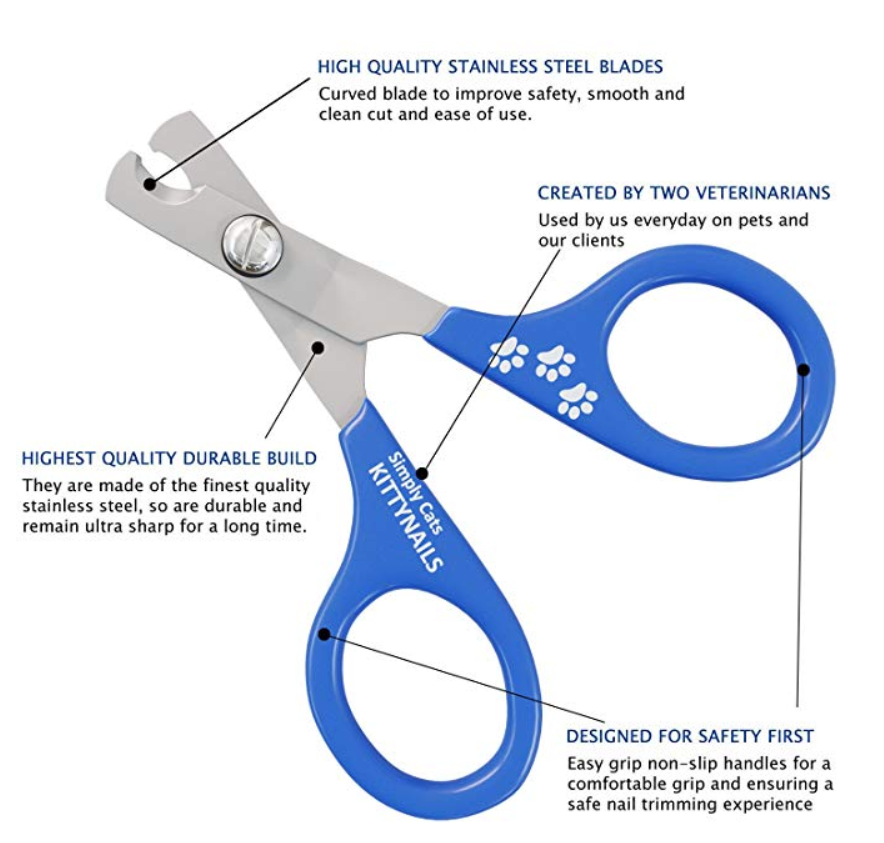 8. Beco Beds - Beco Beds are hand made beds from Montana that are 100% made of sustainably sourced, environmentally friendly non-toxic materials. The beds are 100% machine washable and 100% guaranteed! Great for older arthritic animals too as they offer significant support!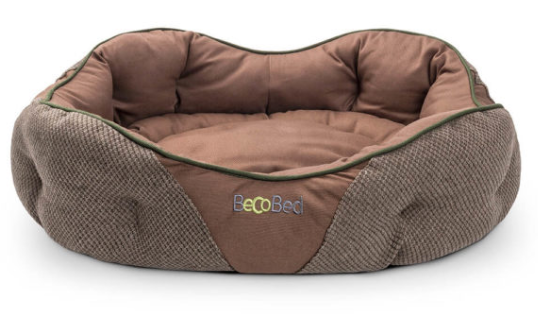 9. Vital Essentials Freeze-Dried Minnows - Celebrate #MinnowMonday on Instagram with these fun treats! Freeze-dried whole minnows are a fun and deliciously healthy treat for your little carnivore. Vital Essentials treats are made in Green Bay, WI and are sourced and made in the USA with human grade ingredients.
10. Sheer Fun For Cats - If your cat likes to play with plastic bags then this toy is for you! It has the crinkliness and sheerness of a plastic bag but without the choking hazard! It also comes with a felt ring that is also a fan fave!
11. 5" Ceramic Food Plates - These super cute plates are flat and ceramic making them suitable for wet and raw feeding. Ceramic or stainless steel plates are essential for a fresh diet as they do not harbor bacterial growth like plastic bowls. Plates with limited edges on them can reduce whisker fatigue and cat acne!