Part-time adult, full-time cat lady
Roberta
 
Hello I'm Roberta (cat mom) and this is Loki (cat child)! Loki is a 5 year old seal point Siamese who enjoys sleeping, eating, and keeping tabs on the neighborhood squirrels.
I have a passion for natural health and wellness for myself and my fur baby. My passion for pet nutrition started during my time as a manager of a local natural pet food store. As I shared my knowledge with customers, I realized how little resources the average pet parent has with regards to their animals health. I believe in empowering pet parents by providing the knowledge and resources to take charge of their pets health.
My interests include cooking, hiking, cycling, and spending time with family. I do my best to live a sustainable, plant-based lifestyle and welcome any and all suggestions. Check out Loki's wanderings at his Instagram at @LokiTheKittyKing or contact us!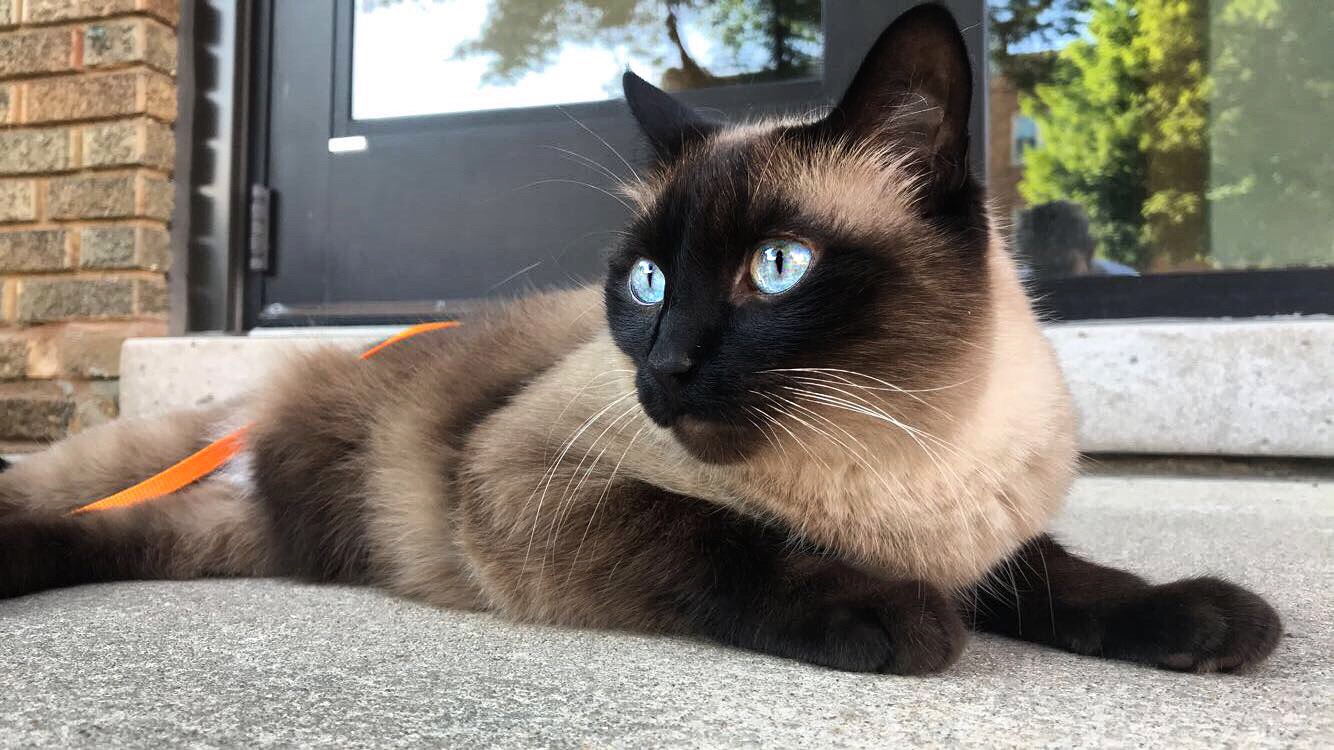 Disclaimer: This page is not intended as a substitute for professional veterinary advice. I am not a trained veterinarian, just a pet parent with a passion for science, informational justice, and nutrition. Posts may contain affiliate links but I am not supported financially. All opinions are my own.